Can coffee be something more than just the beverage that wakes you up in the morning? Can a sip transport you beyond the office or living room? Can tastes and aromas fill you up with feelings?
The answer doesn't come in words but in the 4 new single-origin varieties Single Estate.
100% Specialty Arabica
100% Quality & Taste
The world of specialty coffee has opened its doors and is waiting for you! For you who expects more from your coffee, you who likes savoring it and expects your cup to rise to the occasion and your expectations.
For us the journey began when we first came in contact with these unique beans in Brazil, Ethiopia, Colombia and Peru. In each one of these countries have specific morphologies, altitudes and conditions under which the Single Estate coffees are cultivated – all of these factors are what make these single-origin varieties so unique.
While discovering the coffees, we were also getting to know their countries of origin, learning more about where they come from, and gradually and subtly creating friendship ties with micro-farmers. Together, we share our love for coffee, our need for quality and of course the care and undivided attention we pay to the fruit. But above all we share a common philosophy that affects coffee as much as it does the ways we live our lives. And this common feeling, makes these single-origin varieties even more unique.
Let's meet them…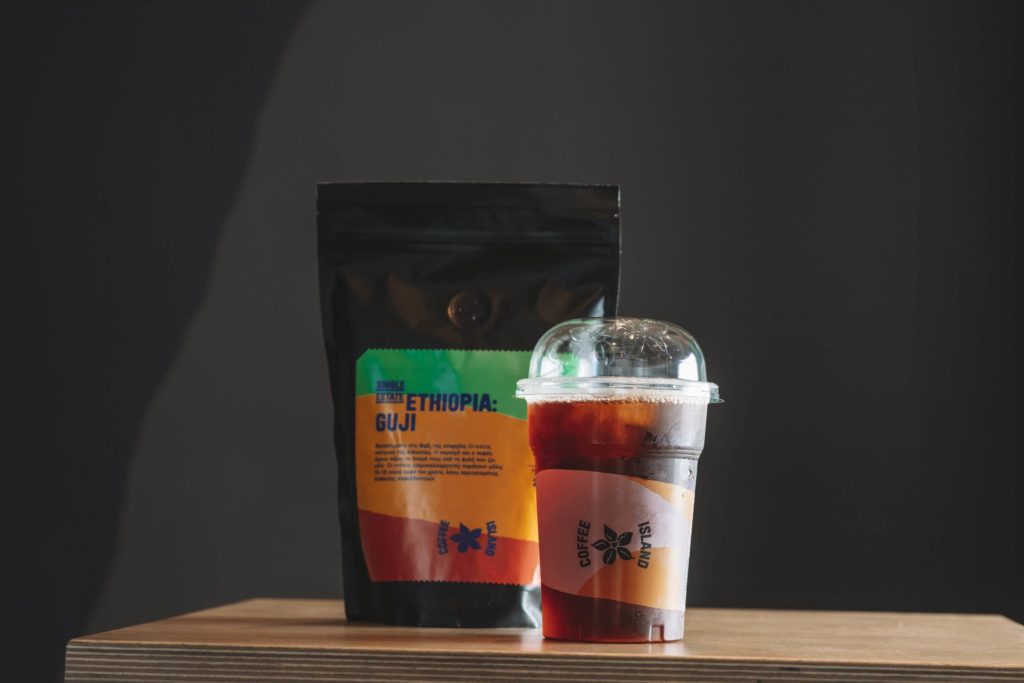 Ethiopia Guji: Strawberry – Lime – Caramel
Our first important stop was Guji in the Oromia region in central Ethiopia. The coffee as well as the area have been named after the tribe living there. They produce only 10-15 sacks a year from this coffee, making it even more rare and special.

With a quick look:
This coffee belongs to the Heirloom variety, is cultivated on an altitude of 1900-2300m from the local micro-farmers and its production process is wet.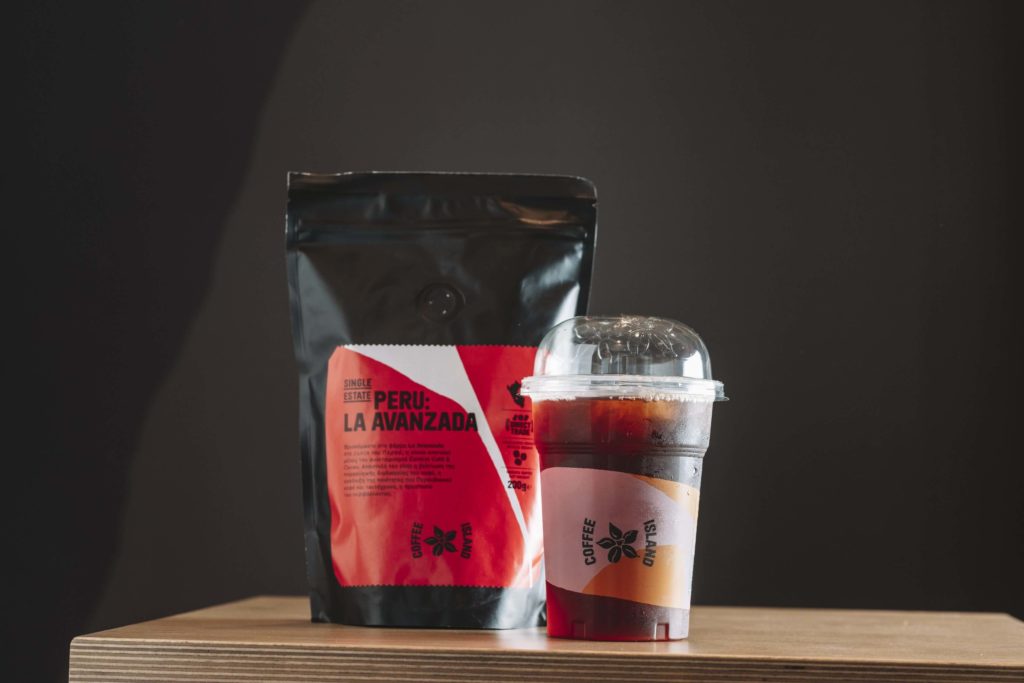 Peru Junin: Fig – Chocolate – Walnut
Junin, Peru. The La Avanzada farm where this single-origin comes from, belongs to the Central Café & Cacao cooperative. Why is this a good thing? Because it means that the cooperative's goals for improving manufacturing, for showcasing Peruvian coffee, as well as for protecting the environment, are all applied on this farm. This farm is also where Peru La Avanzada comes from.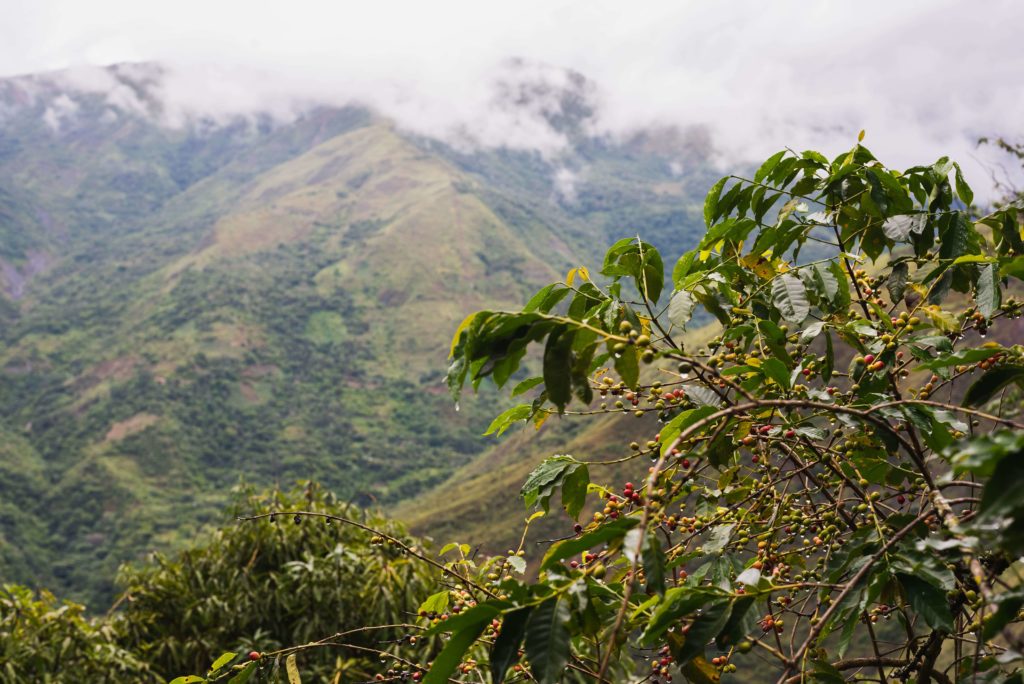 With a quick look:
It belongs to the Caturra Catimor variety and is cultivated on an altitude of 1800m. It's processed utilizing the wet method and is of medium roast.
Brazil Bela Época: Raspberry – Kiwi – Black Chocolate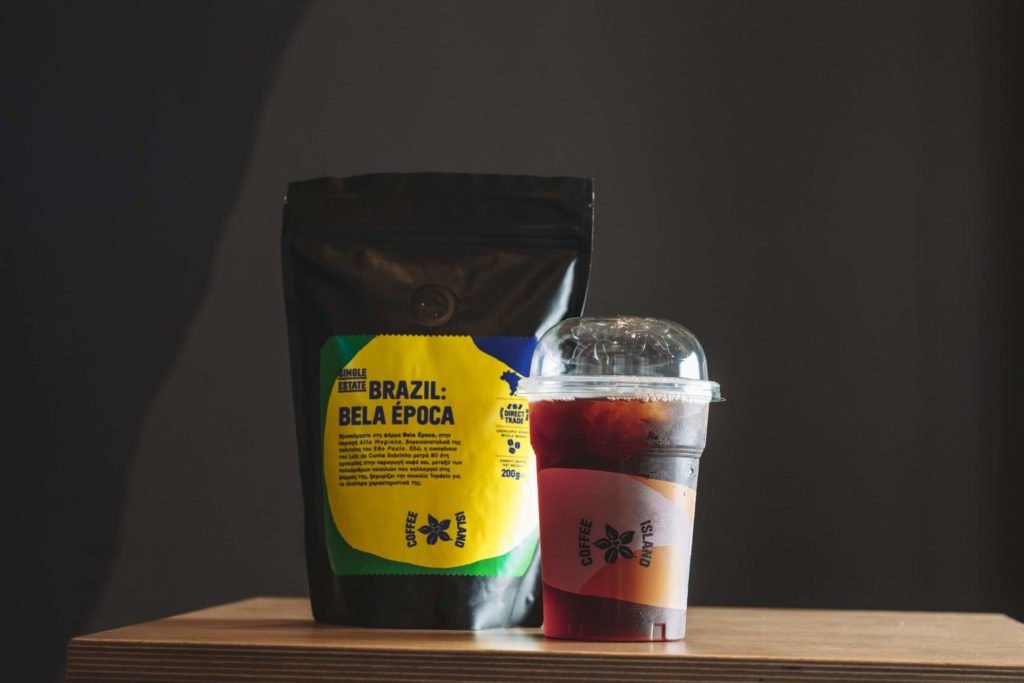 This single-origin truly manages to transport you to "a beautiful era". At the Bela Epoca farm in the region of Alta Mogiana northeast of the state of São Paulo, the family of Luiz da Cunha Sobrinho, has been cultivating coffee for the past 80 years. Experience, respect and deep knowledge, go from micro-farmers to coffee beans and after to your glass.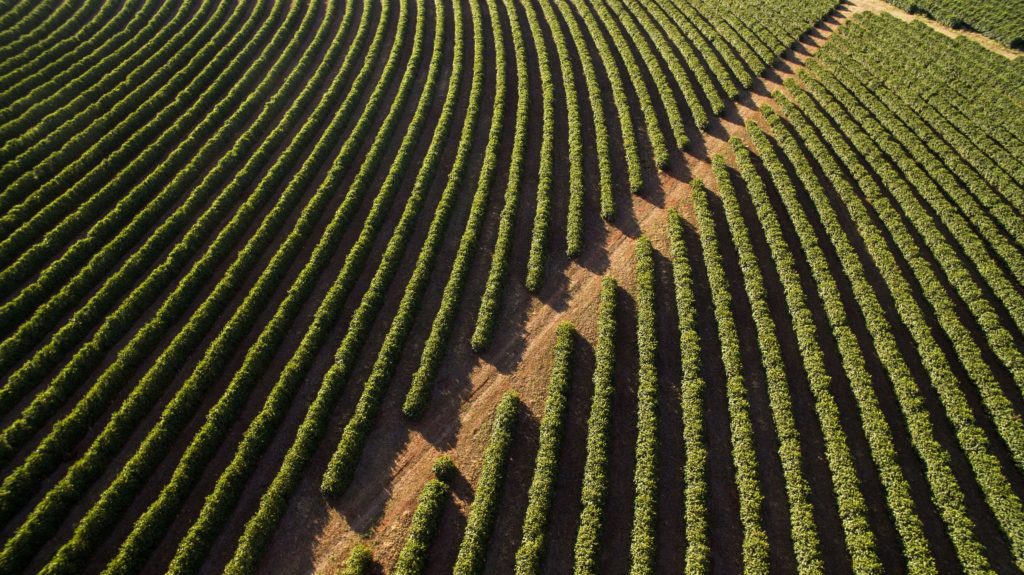 With a quick look:
It belongs to the Yellow Topázio variety, known for the family of micro-farmers and unique characteristics – compared to the other cultivated varieties. It's located on an altitude of 1260m and its manufacturing process is dry.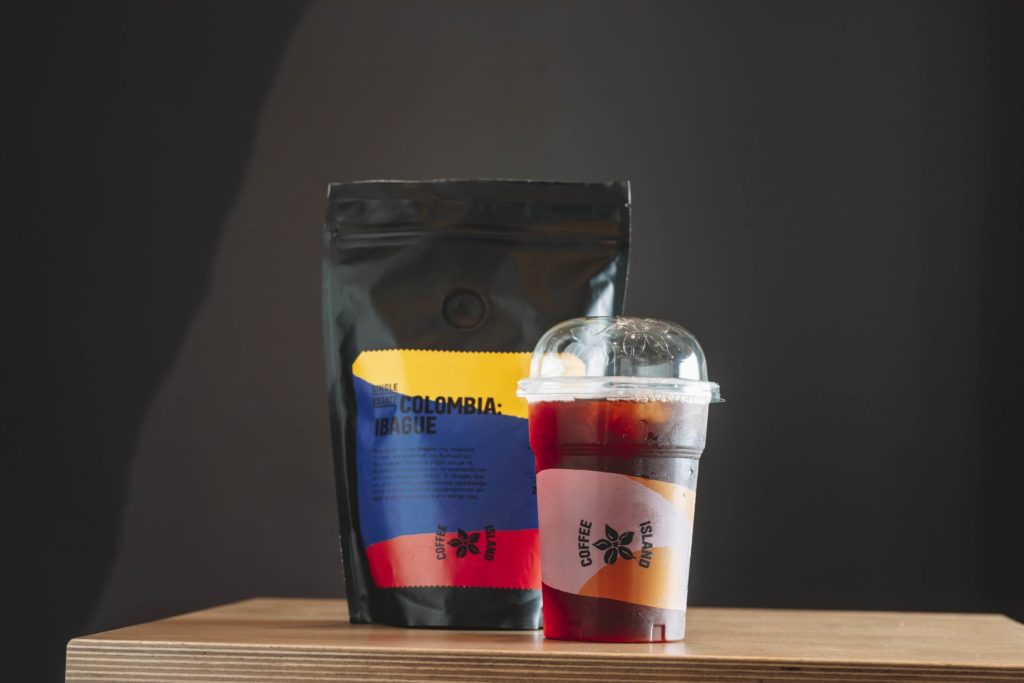 Colombia Ibague: Bergamot – Vanilla – Roasted Almond
A single-origin variety from the Ibague region of the Tolima province in Colombia. Its special characteristics and emphasis on meticulousness have created a unique single-origin coffee. With care and attention to farming and harvesting, but also with frequent checks before and after the production process, we ensure the quality result you enjoy!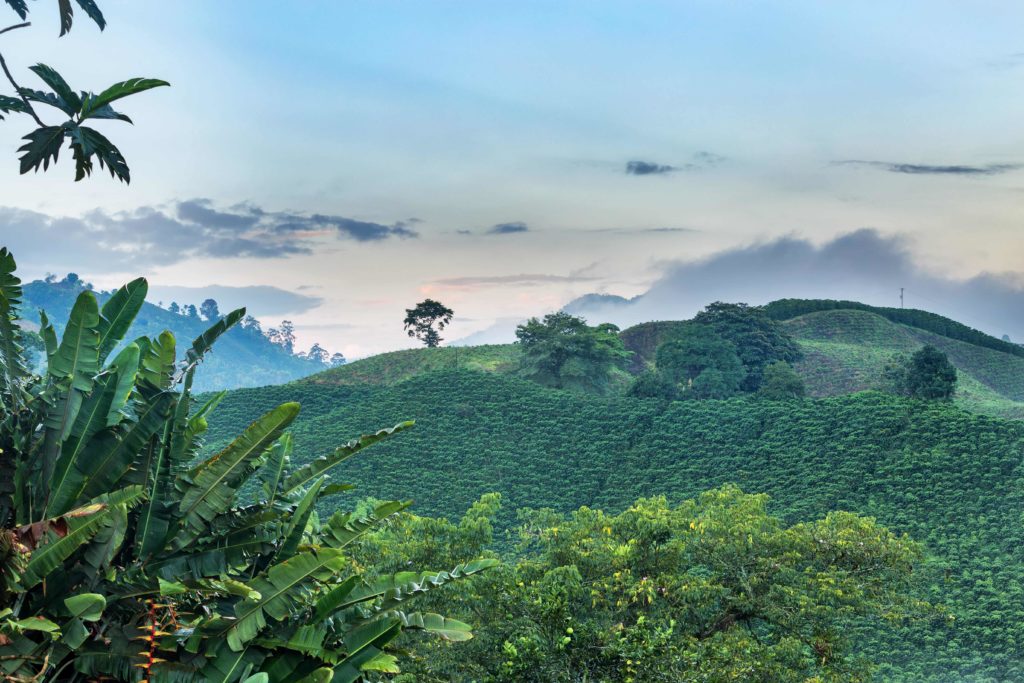 With a quick look:
It belongs to the Arabica Castillo and Caturra varieties and cultivated on an altitude of 1600+m from local micro-farmers.
The 4 new single-origin varieties are of medium roast and each one has its own unique characteristics and flavor profile.
And don't forget…
Tell our baristi which aromas and flavors you like, and they will induce you to the different world of quality coffee you can enjoy as take away. Don't forget you can order online and enjoy your favorite single-origin coffee wherever you are.
Because coffee isn't just a morning pick-me-up…it's a pleasure, a journey, a unique taste experience.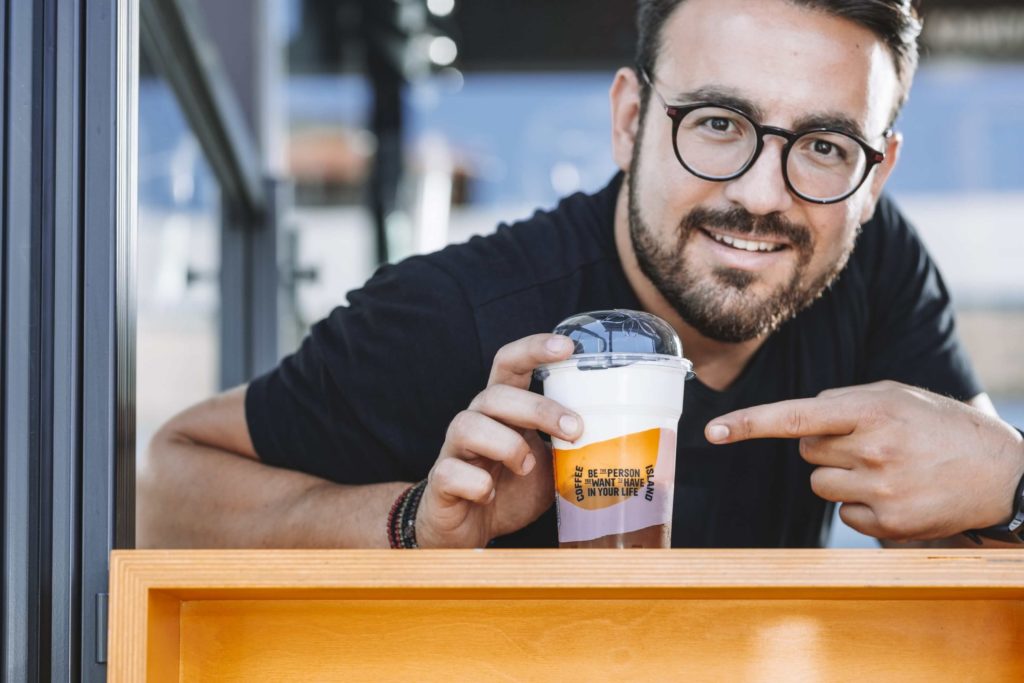 Share This