The heat isn't going anywhere and nor should your attempts at becoming a Home Barista! Create Iced Filter and Freddo Cappuccino at home like a professional, so you can enjoy specialty coffee every day, made by you. So what are you going to need? Our specialty Coffee Island coffee, the proper Home Barista equipment and … our secret recipes.
Quality– Created by You
It all starts with the coffee: whether you are a fan of filter coffee or espresso, you'll discover an array of different flavors, aromas, varieties and blends at our coffee shops so that pleasure becomes an everyday habit. Want a Freddo Cappuccino from Colombian origin coffee with delicious notes of Bergamot – Vanilla – Roasted Almond? All you have to do is ask for Single Estate Colombia Ibague. Want an iced filter but looking for exciting new flavors? Choose between All Day Blend, Extra Blend, Americano and of course our flavored coffees. The choice is yours.
The second element you need to release intoxicating coffee aromas into your home is the proper equipment. Discover the Pour Over Kit V60 which will flood your kitchen with filter coffee aromas and the espresso maker for perfect espresso extraction. The coffee beans are collected, roasted and ground with care and knowledge. The V60 equipment ensures that the quality of the coffee reaches your glass unaltered in any way.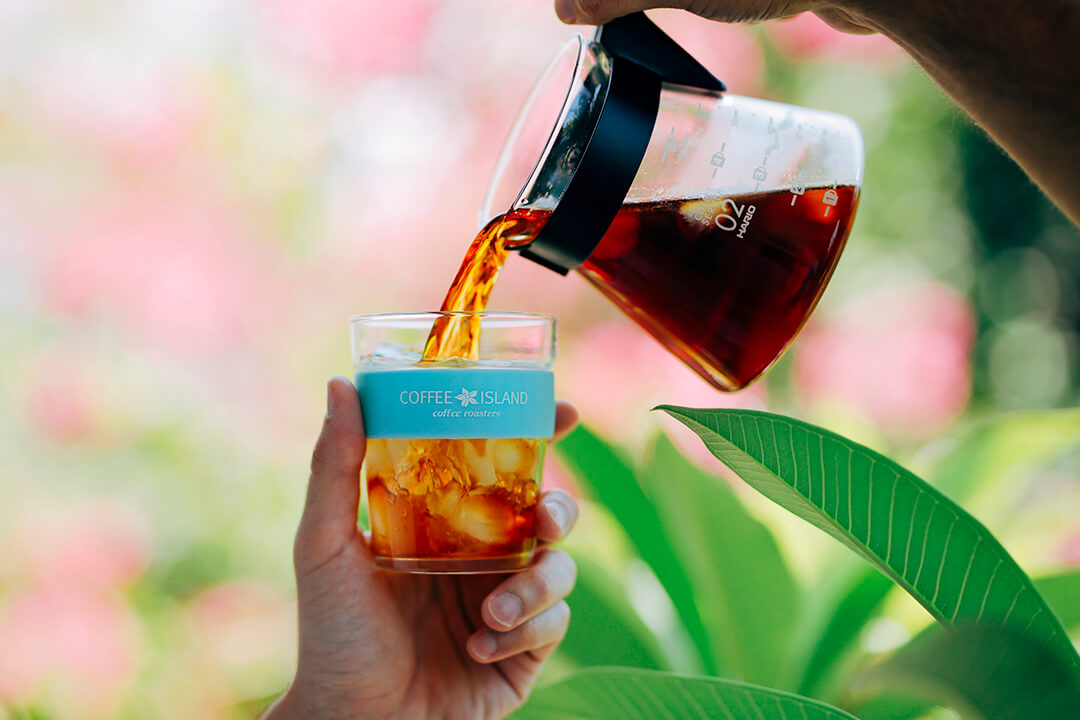 A daily ritual
After visiting our coffee shops, exploring our selection of 100% specialty Arabica coffees and discovering the delicious profile that best suits you, go home, pull up your sleeves and make your own iced Filter and Freddo Cappuccino.
The recipe and attention to detail is your ticket to the world of coffee. The steps you need to take, as well as the secrets you will discover, will make your quest to becoming a Home Barista a daily habit. What's better than enjoying your own coffee which will be just as delicious as those prepared by our very own baristi ?
With each preparation, watch your coffee improve as you slowly begin experimenting with brewing times, different quantities and coffees. And if you like the at-home process but don't want caffeine, then there's always decaf!
With so many options, the only thing you need is to be in the mood ….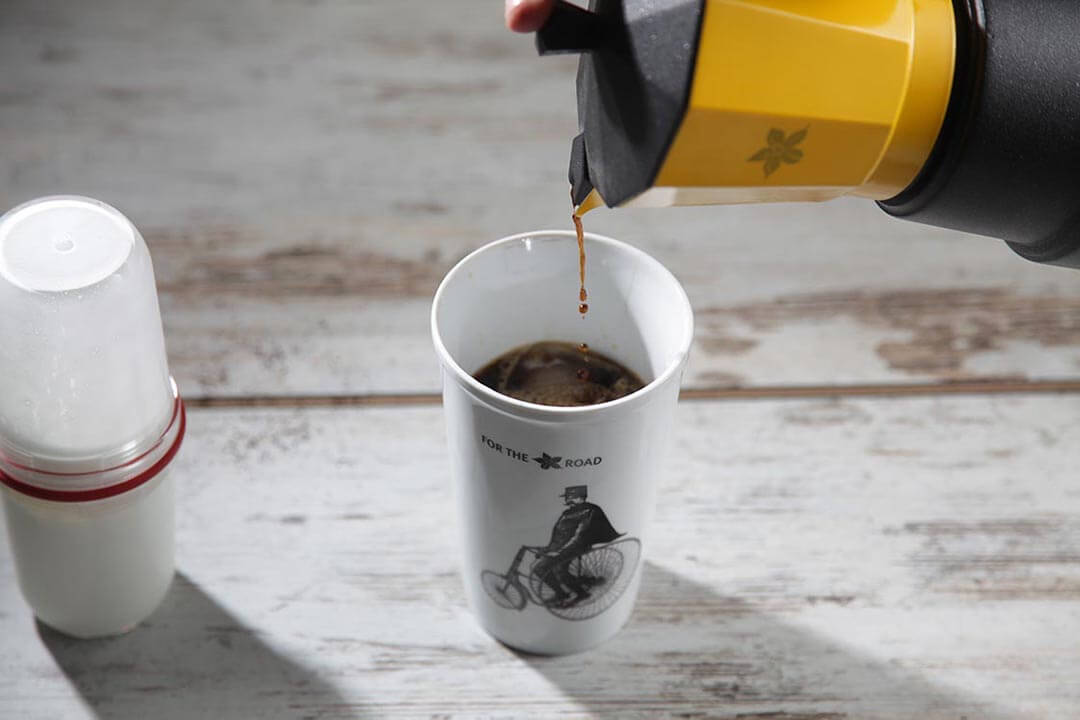 1 picture = 1,000 words
Follow the recipe and steps you will find in the "How to …" videos so you can create your very own perfect homemade Iced Filter and Freddo Cappuccino.
Are you ready?
 And don't forget…
You can order your specialty coffee for delivery or visit any one of our coffee shops to see the equipment and get your coffee to go. Watch the videos for a complete experience and… become a home barista, because your coffee is unique.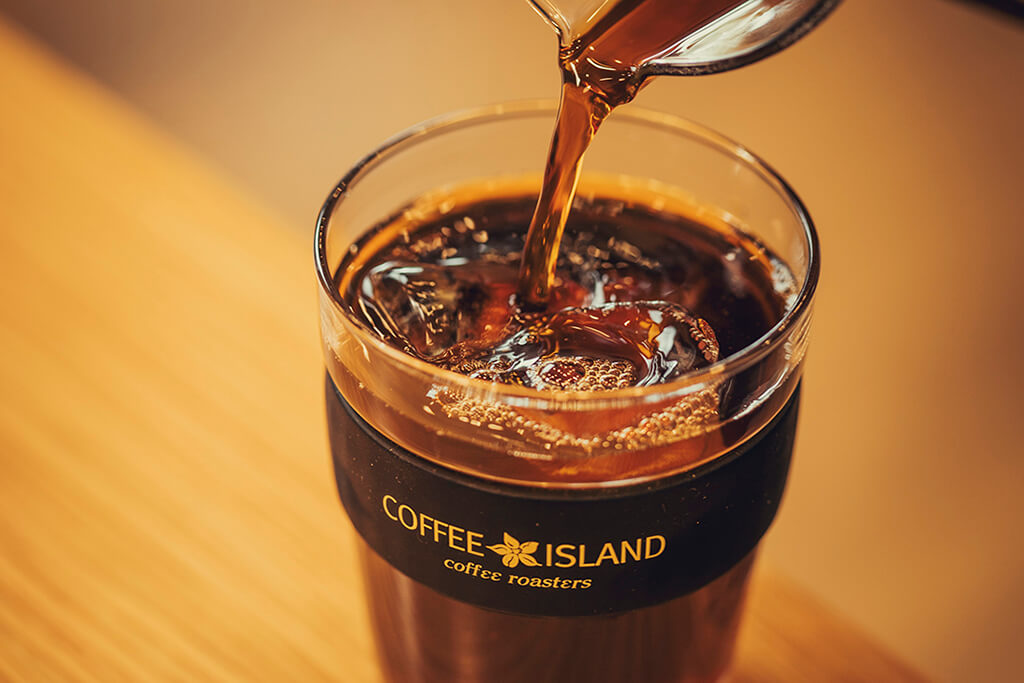 Share This