Have all your friends gone on holiday? Feeling the heat in Athens this summer? Are you searching for parts of the city that reminds you a little … of summer? Say goodbye to the long bus trips to Attica's beaches, goodbye to "baking" under the sun in the city's squares. Fool your followers and friends by uploading a photo of Athens' most exotic "spot" with the "Summer on the Island" event.
Where?
Well, where else? At Coffee Island, on the island of coffee! Our coffee shops at 155 Amfitheas Avenue in Paleo Faliro, the corner of Filolaou and Neoptolemos in Pagrati and Egaleo Metro Station are waiting for you. Why? Because that's where you'll find sand, sea, sun loungers and surfboards. How? Come find out! Besides being the coolest spot in Athens, we're holding a unique competition….
3 lucky winners, 3 trips, 6 tickets!
Haven't you gone on holiday this year? That's why we're here for you and your loved one! Choose between the first three weekends of September, which best suites you, and we'll send you to Mykonos, Skiathos or Leros. What could be better than relaxing on a beach with your best friend, your spouse, your mom, even your grandmother! Whoever you want to go away with, leave it to us, we'll book your ferry and accommodation. All you have to do is enjoy your vacation.
What you have to do to win?
Go to one of our coffee shops located at 155 Amfitheas Avenue in Paleo Faliro, the corner of Filolaou and Neoptolemos in Pagrati or Egaleo Metro Station wearing, wait for it… your swimsuit. Take a selfie in front of our summer photobooth and post it on Instagram or Facebook mentioning or tagging @coffee_island_official. That's how easy it is. You can win one trip to 3 of the most beautiful islands of our country, sharing it with your loved one.
Does it get any better?
It goes without saying that more surprises await … that will bring the summer to the heart of Athens. Stay tuned and enter the city's best summer competition with lots of coffee laughter and positive vibes because you can have a great time staying in the city!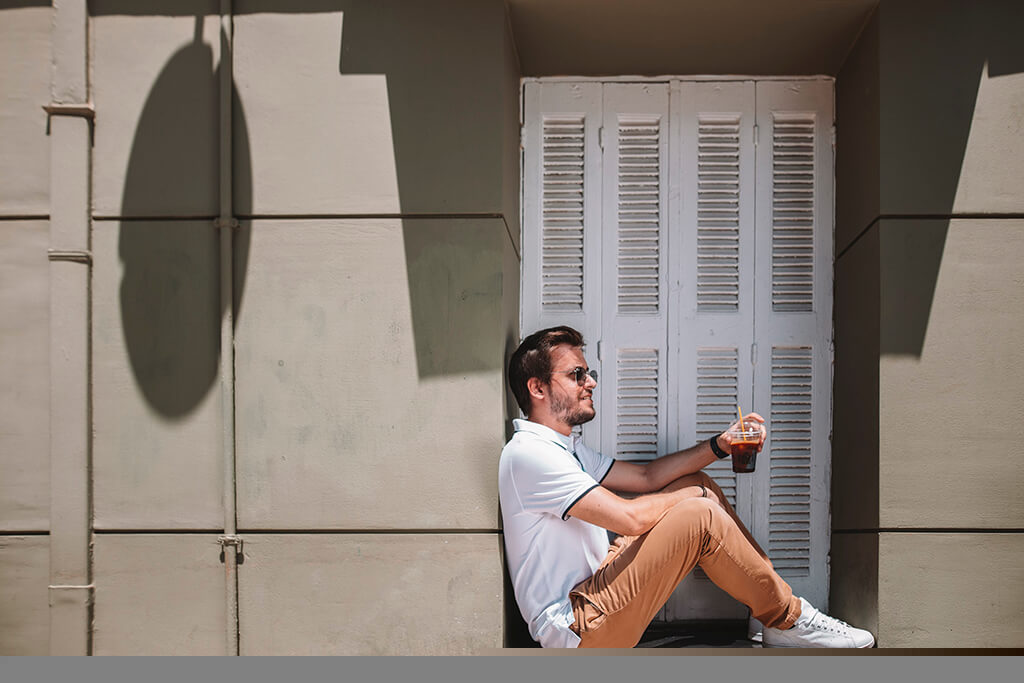 From the 6th to the 10th of August we'll be waiting for you at our coffee shops in Paleo Faliro, Pagrati and Egaleo Metro Station to take a selfie with your swimsuit on our summer stage and upload it to social media. And you never know. You may be one of the three lucky winners, to win a trip for two to Mykonos, Skiathos or Leros.
… Because summer is the most festive season. Get ready to travel!

Share This