Is bicycle delivery attainable? Of course it is … We innovate in Delivery, "electrifying" our everyday life with new, fresh, but also ecological character.
An eco-friendly and modern-designed means of transporting our coffee is already in 6 Coffee Island Coffee Shop. What is it? The bicycle with electric assistance!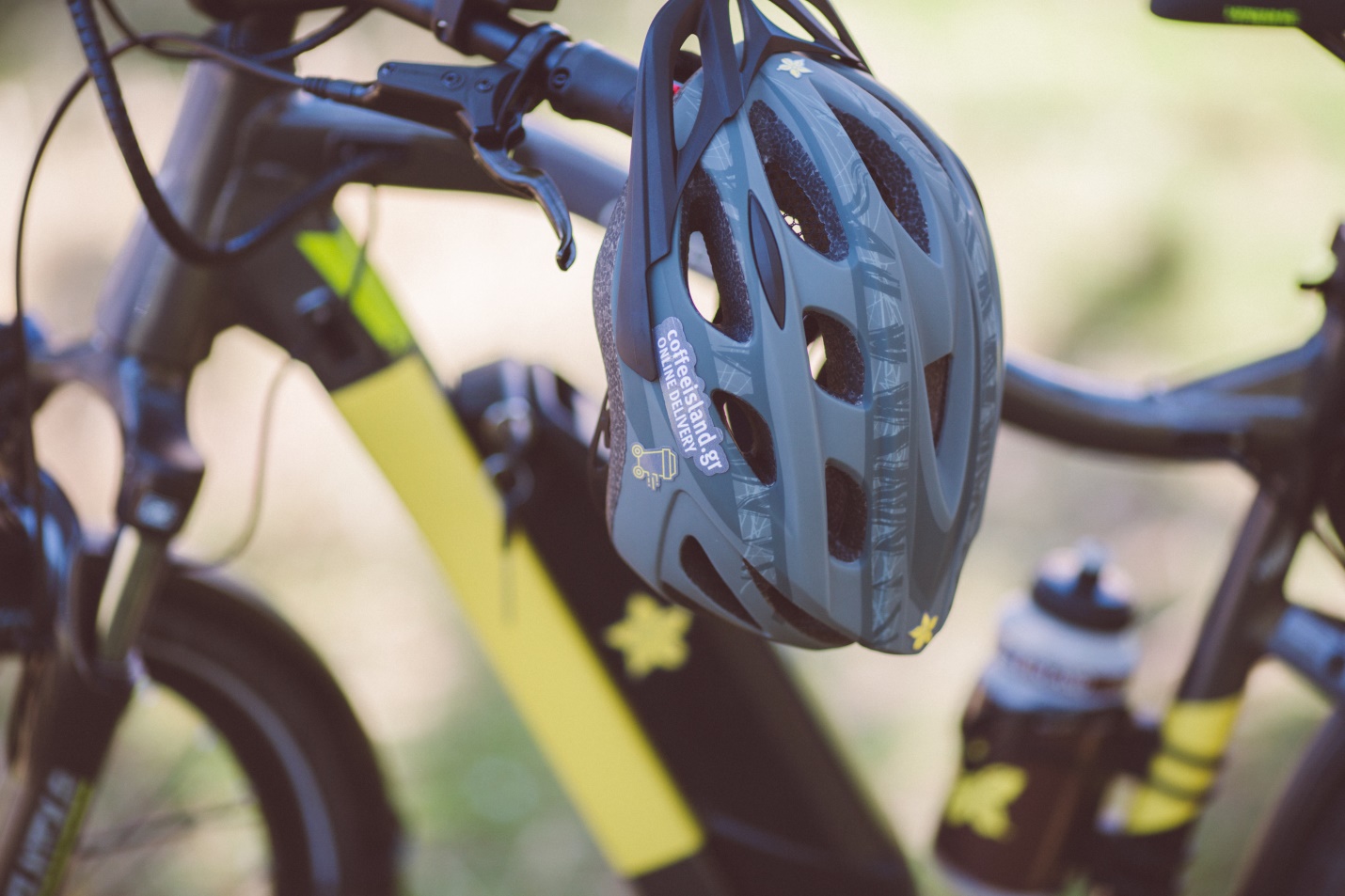 From 15/6 on, we burn calories and not gasoline in Larissa, Alexandroupolis, Athens, Thessaloniki, Heraklion Crete, Sparti, Karditsa, Chania, Komotini and Pyrgos! Easily, silently and efficiently we pass through roads, narrow streets, to bring your unique coffee near you!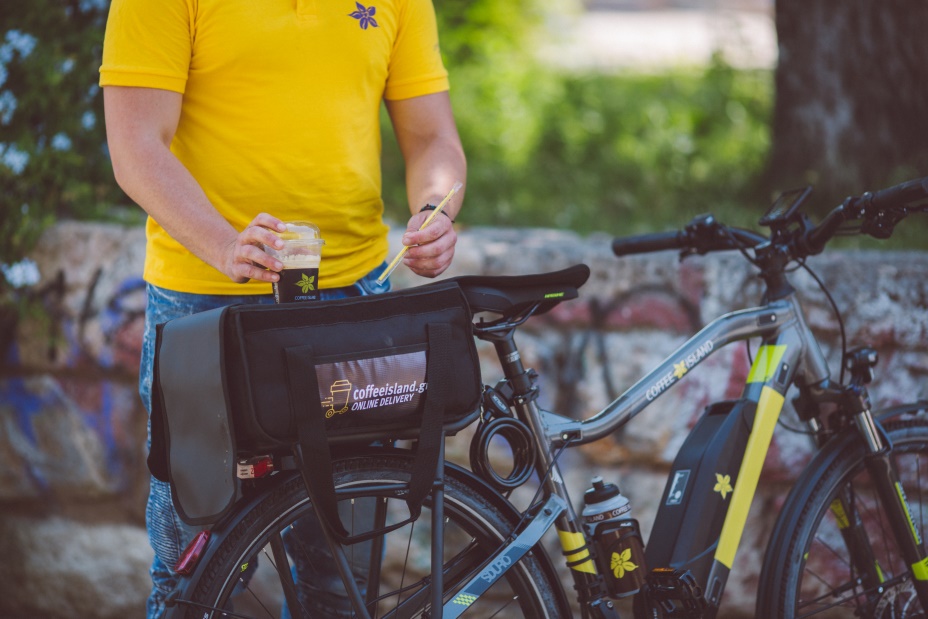 Our 6 brand new, Coffee Island colored, beautiful bikes with full safety and comfort equipment (helmet, thermos, special transport packaging, etc.) for Coffee Island bikers bring you your coffee!
Share This