Granita Tea: Natural, refreshing and sugar-free!
20/08/2018

Reading Time:

1

minute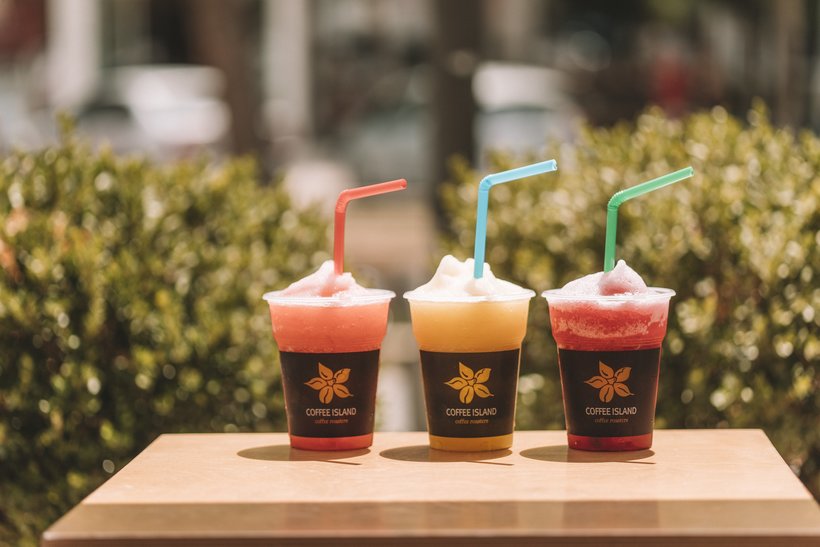 In the summer months, during the incredibly hot days we want something refreshing and sugar-free, because it's summer and we want to pay attention to our diet. Someone else can say that he wants to have a balanced lifestyle throughout the year consisting of diet and physical activity.
The common factor is that we all want to enjoy something refreshing. Exclusively on Coffee Island coffee shops you can find the innovative series of cold teas, Granita Tea. 0% sugar and 100% Natural and Plant-based ingredients.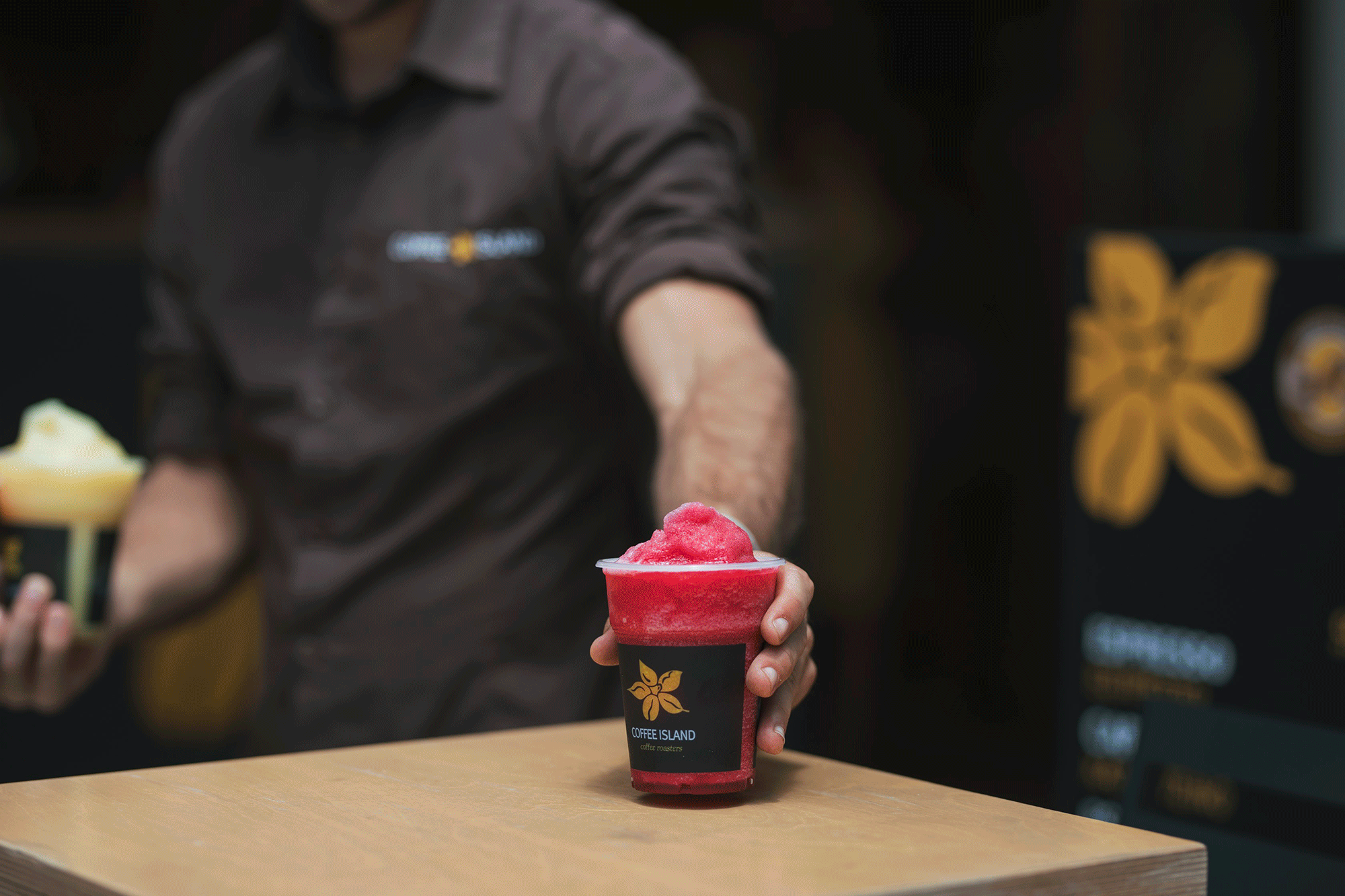 3 delicious, tasty, high quality proposals await for you:
Exotic Harmony – Green Tea with Hibiscus.
100% Green Tea Extract and 100% Hibiscus Extract. Where the exotic hibiscus meets the harmony of green tea! Unique taste for unique people.
Lime Balance – White tea with lime and ginger.
100% white tea extract, with lime juice and ginger. The absolute balance between white tea and spicy acidity of Lime & Ginger.
Strawberry Twist – Tea Rooibos with acerola, strawberry and elderberry.
Who can resist a refreshing strawberry? Add the necessary twist with elderberry, acerola juice and Rooibos tea extract for a refreshing drink with vitamin C.
Cool down without regrets and with fewer calories.
Share This